Apple phones, it is still personal devices that already plain hype? What really are the Apple device? "And what for, and what to whom?" (Polish adage) And as we know what the what, but this brand beats sales records around the world!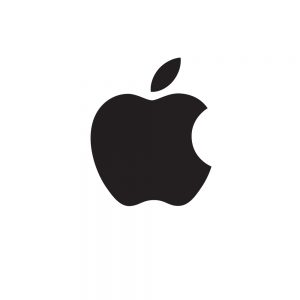 Let's get a few things … Apple Inc. It was established April 1, 1976 year (by the way do you not wonder that date? ?). The company's products are m.in .: Mac, iPod, iPhone and iPad as well as software. The first product was the Apple personal computer called the Apple I.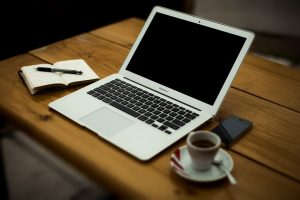 iPhone
Currently, we test Apple 8, so we will see what will bring us a new manufacturer? Maybe you convince me to their smartphones? We already have 7 generation (premiere Sept. 7, 2016) of the mobile device. I will not dwell on what is cool, or what the bad, because it still does not make sense.
If you want to change your phone with Android on 7, you can be a little upset, eg. To shift the music from the paw you need to be patient, "by the way" the same is the charge 🙂
Each of us has an opinion, you may agree with me or not, but I'm not convinced iPhones. Despite it's simple menu, it's crazy not do for me is another way, "inflated" by the advertising gadget.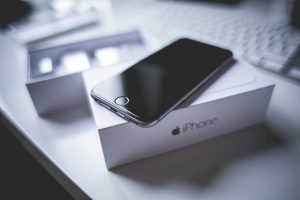 iPad
The next miracle from the Company stable is, iPads … Its premiere took in April 2010 year (Apple A4 1 GHz – in Poland, November 30, 2010, was previously sold to "unofficially" – the official version of tablet :p They praise a painting (which be surprised if packed into a lot of money in the development of Multi-Touch technology), sound (supposedly "sounds totally absorb us"), but I do not praise … not praise it for the price.
I will not leave here with hate, manufacturers, but people, come on, the market is already enough tablets (eg. Samsung Galaxy Tab S2), that to me as a customer "no spring."
iPod
Time for the smallest child in the family – the leader in the US market in terms of sales of portable media players. iPod, because it gave him the name is one of the few equipment that I took his "family."
iPod Touch (premiere was in September 2007) has a Retina display, which runs at a resolution of 640 × 960 (4generation and there where else?), wi-fi and a web browser. One would like to ask a couple of years back, things like the mp3?
I think that only thing witch could to tempt me to buy products from the bitten apple logo is it's low loss of value.
Curiosity found on one of the forum users of Apple: Each client follower Apple always starts eating an apple on the right side – always.
I asked some friends for the first connotations associated with "apple"? – Here they are: "I can afford? It is I, "" prestige "," Steve Jobs "and my favorite" apple? "