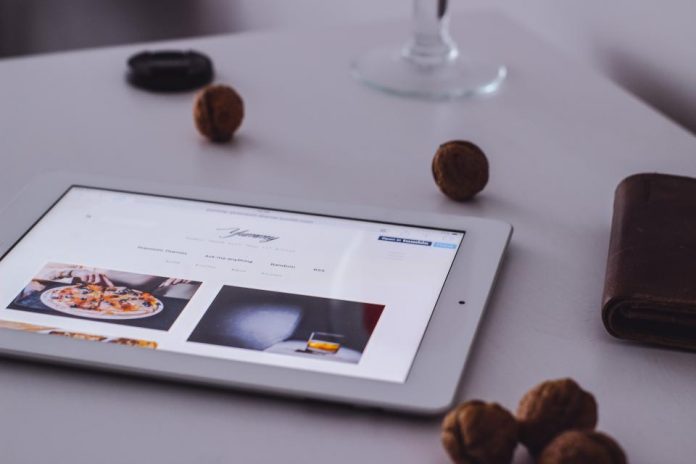 For many years, a tendency to believe that the most comfortable device to work is a desktop computer. With time, it was noted that laptops are more comfortable and offer sufficient performance to work and drove to a large extent simply "blaster". Today begins a new revolution – more and more people start working on tablets. The biggest advantage of tablets is mobility. For example – the tablet can be used at the bus stop or in public transport, and certainly can not be said for laptops.
What should have a tablet designed for work and play?
Devices offer the ability to receive e-mails, check the calendar, and viewing contacts and edit simple text documents. These activities in many professions, occupy most of the time.
The obstacle is not the very small amount of free disk space – documents can be synchronized with the virtual disks or transfer them via SD card. If you complain that your tablet can not install the office suite, you can stop now – most applications, is now available in the form of a website.
People who are accustomed to the traditional Office or other applications known from the desktop, should not have any problems with installing them.
Tablet to work should also offer protection of data, such as login password.
As far as the hardware, most of the tablets offers the ability to connect a mouse and keyboard, which provides a convenient, productive work.
The tablet will also be a worthy substitute for a ultrabook if you go on a travel. It offers a longer operating time on battery power and is more handy. Tablets win with laptops on another field – the latter can not be charged with POWERBANK or other device equipped with a USB port. While the tablet is not a problem.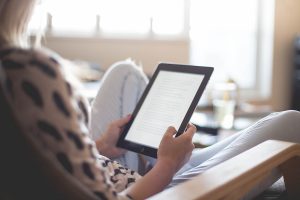 Tablet instead of a laptop for fun at home
Tablet with a big screen can successfully replace a laptop or desktop computer at home. Most people will use a home computer only for basic use, such as browsing the Internet or checking email. In these uses – touch screen gadget works perfectly. If you happen to use the laptop in bed certainly relieved to start using the tablet. If necessary, it can be connected to a TV or monitor and turn the tablet in a small workstation.
Tablets with a built-in keyboard
People who write a lot on a tablet, can choose a model with a keyboard.
By choosing a model, we can count on among other things a very long duration of action for the tablet battery. This is because manufacturers use the keypad module to upchnięcia additional battery cells.
Before you choose a gadget with a keyboard worth paying attention to its size. Some models have a very delicate keys, which can be difficult to for people with larger hands. If the keyboard in a set does not suit us, we can connect it to other model with a micro USB connector, or connected via Bluetooth.
What operating system do you choose?
By choosing the tablet to us to replace a laptop, you should see a list of our favorite applications. If there are programs installed on the disk, which have no counter/parts running in a browser (Photoshop), then a good choice would be a tablet with Windows. If you used your gadget to browse the web, use e-mail or work with applications running in the browser. Your needs will satisfy the majority of models with Android, iOS and Windows.