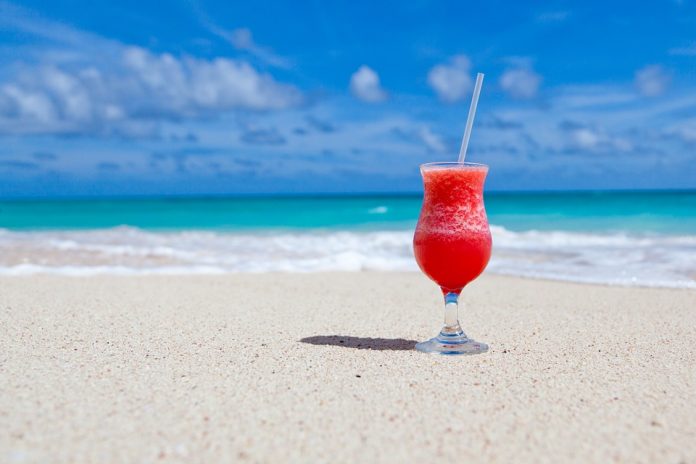 Holiday gadgets are sometimes a headache …. Holiday already fully, and we count down the days, or maybe the hours to leave, we are wondering: what to pack into the bag? As it is said: the sea of noise, the rustling of trees and … unfortunately, but the company of electronic gadgets. Today we try to say – what should be in our bag, and why we thank.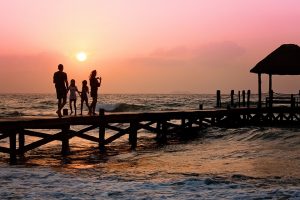 Each of us will want to spend the time spent on vacation, so it is worth to bring with you the camera. Nowadays, every phone has a good lens, and in most cases we do not know what equipment to use … for what and why. Remember, when you decide on separate equipment: Camera with the right lens, sun visor and a suitable memory card – because we do not want to later choose what to remove and what to leave?
Phone is another point of the list … It is the primary communication tool of today. Without it we can not imagine contact with friends, work or entertainment (eg on the internet). We increasingly have smartphones – which have almost as many features as netbooks.
How is the phone and so called energy bank – Power Bank. Because unless you're going to spend most of your time at a hotel, motel, or other hotel during your vacation – there's a good chance that you'll have trouble with your smartphone during the day.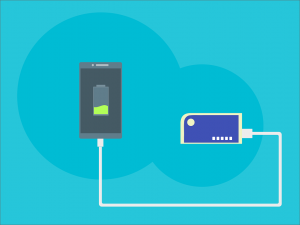 And do not spoil your trip. REMEMBER to pack your chargers for all your equipment
Of course, you can also add to it: tablets, laptops, "PSs" etc, but I would like to remind you that this is a holiday and worth spending more time on sightseeing and resting than on electronics ?
And what do you take with you on holiday?
I wish you great holidays