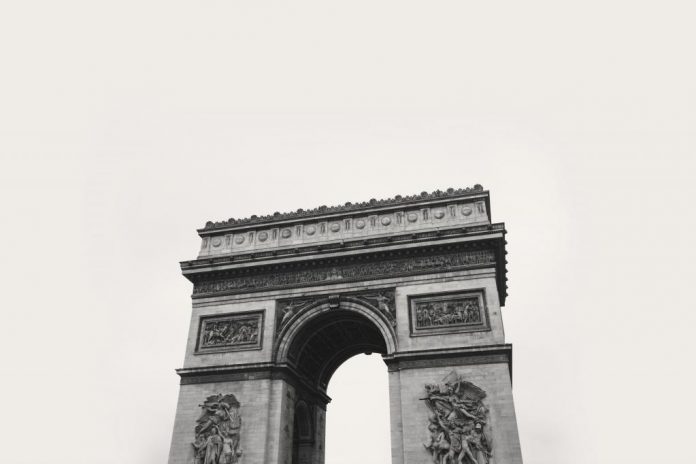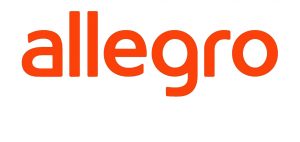 It began with the fact that on 1 June the largest Polish website – Allegro "kicked off" its platform in Germany. The German market has the strongest growth in online sales in Europe.
Polish companies still relatively rarely run foreign sales through the Internet, such projects only launched a few percent of enterprises. This is the result of persisting barriers, for example, price differences in products depending on the buyer's country of origin or a similar mechanism for shipping prices.
The platform was supposed to be fast, secure and optimized for the needs of German customers. There was an automatic translator in this.
Allegro had to face the tycoons on that market, namely e-Bay and Amazon.com, because it is through these platforms in Germany that the most online purchases are made.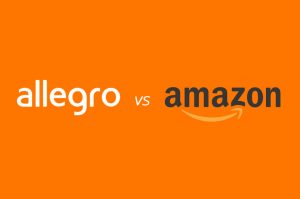 As it turns out, today Allegro resigns from his German counterpart ….
"Good morning,
I regret to inform you that since March 20 we have started activities aimed at ending Allegro.de.
This decision is the consequence of our adoption of a strategy focused on further dynamic development of Allegro.pl.
The main site is currently undergoing major changes, where we need to concentrate fully so that the buyers and sellers are not distracted without scattering resources.
I count on your understanding and wish you a lot of success in selling on allegro.pl.
Best wishes"
The question is one … Why did not it come out?