Several years ago, the choice mobile computer was limited to a few models of laptops from leading consumer electronics manufacturers. Today, the situation on the market allows us to role play between the most diverse offerings of dozens of companies.
Under the slogan "portable computer" can hide such structures as a laptop, notebook, netbook or ultrabook. The choice of a particular type of computer, and further, and the model can make you feel dizzy.
In this article we will explain – what's really going on with these names. Which are characterized by different constructions laptops, which have pros and cons as well as how to choose the right equipment for yourself.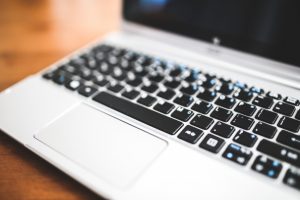 Short characteristics of mobile computing
At the beginning of we start with a short discussion, which can be characterized individual computers. This way discover what devices are hidden under various slogans.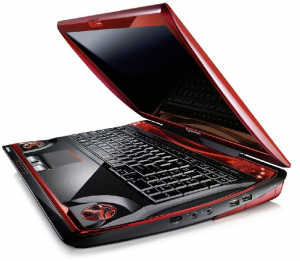 Laptops is the most popular group of portable personal computers. A few years ago dominated the market and their popularity makes it so far are the first choice personal computers.
Laptops are also the biggest computers of the statement. They are usually heavy appliances of relatively large dimensions. A large amount of space inside the laptop allows you to place them in decent components. We can be distinguished laptops, multimedia, office and giant gaming, which enable us to run even newer games.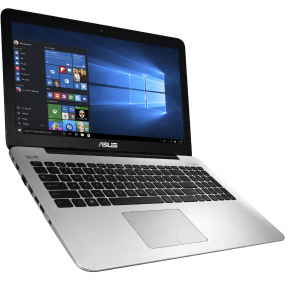 Laptops are usually smaller laptops, but very often this term almost the same market segment. What is interesting, in an environment of private consumer laptop term is used more often, while in dialect office prefer to use the name 'notebook'. Even manufacturers use phrases alternatively, "laptop" and "notebook" in relation to their devices.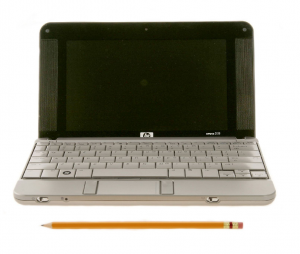 Netbooks are among the a smaller and more compact design. In this case, we separate the a thick line segment laptops / notebooks from netbooks. Desktop normally include a matrix of diagonal 13 inches, the smallest of which may have little 9-inch screens.
Netbooks represent each less functionality of, efficiency poorer and weaker components. Instead, we can use them for much longer on a single loading cycle, and while their small dimensions significantly improve their overall mobility.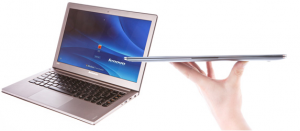 Ultrabooks are the newest constructions. They debuted relatively recent, presenting them combine the advantages of netbooks and laptops. We offer excellent performance, good working hours, interesting and sophisticated design, yet are ultra-light and mobile.
Their only and biggest drawback is the price. Mid-range ultrabook will cost around 3-4 thousand. Initially ultrabooks were produced according to guidelines of Intel.
But slowly it moves away from the rigid rules, even though they are still present in the market and allow you to better assess whether the equipment with which we have actually belongs to this class of devices.
The main guidelines Intel are:
thickness does not greater than 21 mm;
minimum battery life is 9 hours;
touchscreen;
1.5 kg weight without battery
What kind of computer for whom?
As you see, the market for mobile computing looks extremely impressive. So how is it to find and choose the the equipment that fully meets our expectations? This is a topic for separate article, but the basis for when selecting a new computer should be a precise definition of their needs.
Let us ask ourselves a few questions that will steer us to the appropriate tracks and class of mobile computers – the conditions in which you intend to use the computer? It will serve you mainly at home or going to work on it on the road? As long battery life will keep you completely satisfied? What kind of performance you expect hardware?
Intend to do mostly office work, consume Internet content, and relax with a basic, do not add multimedia? You may want to run the latest games and watch movies in high quality possible?
Answer to each of those questions will bring you towards making the right choice.