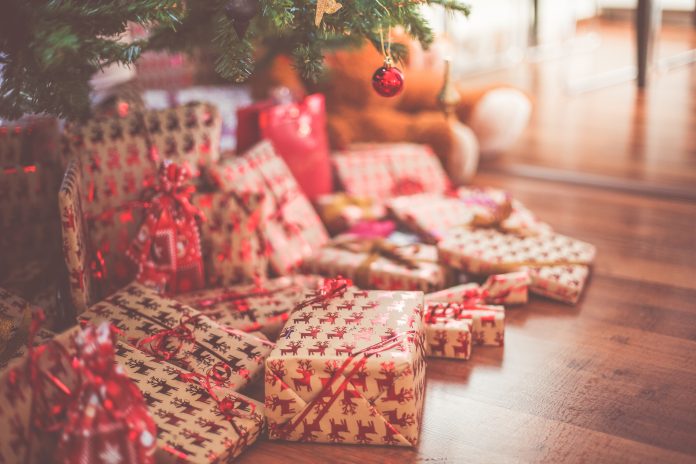 Christmas is a time particularly close to each of us. We want him to live with family and friends (although I know and those that prefer to spend it in the "peace"). Probably not once have been faced with difficult choice … the choice of the one or more items to the other person happy.
Today I will try to prompt you to some interesting gadgets for fans of electronics
Heater cup (prices from 5 USD?)
Probably not once sitting at home or at work zasiedziałeś in front of computer with coffee or tea? You reach for a cup of drink and write … and frozen. We can prevent this by purchasing a heater with a truly cooltowym design.
The gadget is simple to use, connecting a to a USB port and you can enjoy a warm drink all night (keeps the temperature to 60 degrees).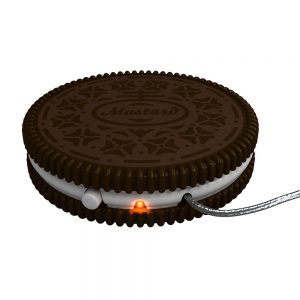 Phone Housing (discussed model from 10-12 USD)
Not some just any silicone without graphics and color. Remember the phones from the 80's? The big "brick red" black słuchawy of antennae almost half a meter? For those who do not remember, I propose a return to the past – https://www.youtube.com/watch?v=oATyEID3GHs
If you want to rejuvenate a family member or themselves move even for a moment at that time I recommend. Cover fits models iPhone 3, 3GS and iPhone 4.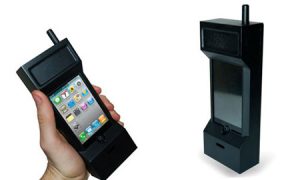 "Intelligent mass cleaning" (2 USD)
The perfect solution for those who spend a lot of time before the client's PC, feet or telephone. Supposedly one of the better if not the best keyboard cleaners on the market (Test – bought and wait for delivery).
Quickly and thoroughly removes dust particles, crumbs from the surface, has antibacterial properties (removes 99% of bacteria). What is interesting and quite important can be used repeatedly – no indicator on the packaging, which has a signal we use.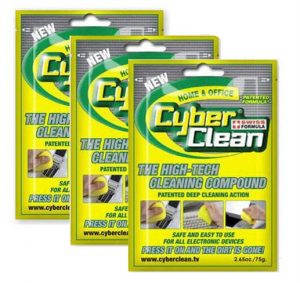 Case for tablet or laptop (8 USD – price limit by our sense 🙂 )
We often think that the additional partitions in bags or backpacks great screen our appliances, but unfortunately not always the case (Respect your laptop, you may have worse). Why do not we protect our "treasures" good looking extra cover? I especially appeal to a case looking like yellow "dilapidated" post envelope and tape recorder (http://www.empik.com/modowa-wyprawa-ny-etui-na-laptopa-edl-sp-zoo,p1076209100,gadzety- p).
"Clerical pillow" (money bags from 20 USD)
All of us have days like that most would not go out of bed, and as we know work typical office can be "exhaustive." You know a tough weekend, not enough sleep, not enough coffee to 10, then the second and third is not enough to regain strength and energy. On one side, I found the perfect solution for late sleepers – is shaped pillow binder!
A very big plus is the appearance of the cushions, the rest can be "thrown" among the other binders on the shelf (https://www.amazon.com/Power-Office-Pillow-Looks-Binder/dp/B00CC0N8ZA).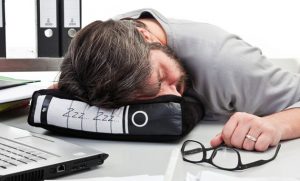 Gloves to use smartphones (12 USD)
Winter has not yet begun for good, and you need to think about winter accessories. More than one person using smartphones had the "pleasure" operation of the device in the cold. Bare hands in the cold is no fun, so there are two solutions – write off the text message or pull your phone out of your pocket or bag. In my opinion, the perfect gift for sleepers for Christmas.
As is well known technology goes forward and capacitive screens better and more precisely respond to touch. In the market we can find different versions of the gloves for example. Velor, leather, wool or cotton – the choice depends on us (https://soxo.pl/product-ita-14799-Guanti-da-donna-per-touch-screen-SOXO -grigio-uniw.html? gclid = CKLI24fVg9ECFRZJGQodiuAK7w).
Electronics (maximum prices? By wallets or accounts ?)
1. e-book reader – is that in his memory can hold up to a few hundred books – and at any time to return to them
2. ai-watch – intelligent, sporty watch with a built-in phone function. In addition to control an external phone via Bluetooth
3. PlayStation 4 / New XBOX – for every maniac games
4. tablet, smartphone or laptop
5. "Smalls" – a memory stick, memory cards, external drives, headphones
And what do you this year to decide for Christmas?
I also recommend: